nonsite poetry
Nonsite publishes poetry. Click on "For Authors" for information on how to submit your work.
our poets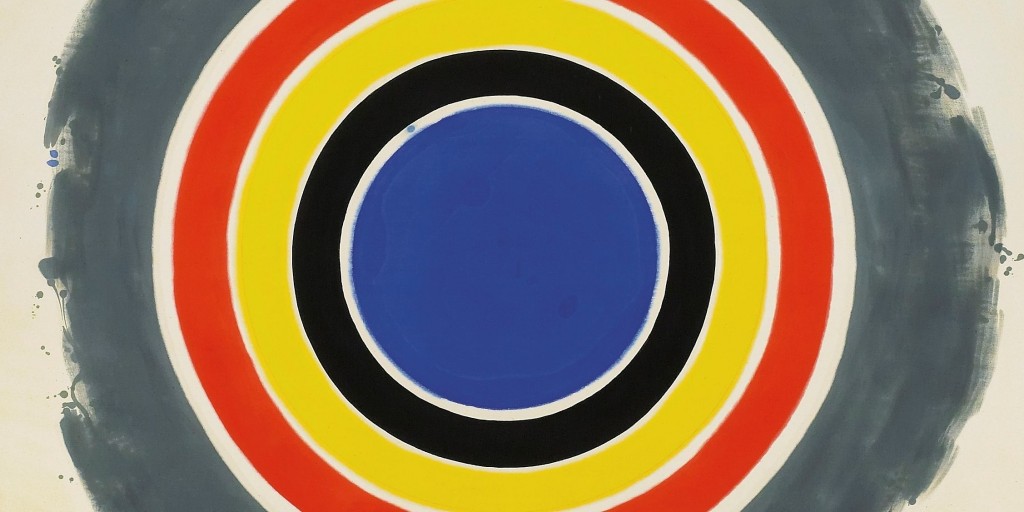 new to poetry
---
That was the day Corydon became Corydon.
---
It is a facsimile. It is facial angle: European woman. It is stomach simple, similar to a box. It is on either side of inside. It is grapple. It is extracted from lignite and peat. It is worn by women. It is whether with gloves, a moveable roof. It is concerned with whalebone. It is a [...]
---
     I don't know how I found you—like
               red dots spread across lines, pages
               before I noticed I
 read them as if I read them—like when turns
       of plot arise
               in shows I watch
 while thinking how I thought them there—
---
this is the hour
of the small ear
& the sea's all a case
of minds.  the splotched
ginkgo leaves attest
nothing more than
dogshat sidewalks.
---
An aristocratic nature does not like to be constrained
to the fewest syllables. His subjects encompassed
gods and men and horses, all victorious.