nonsite poetry
Nonsite publishes poetry. Click on "For Authors" for information on how to submit your work.
our poets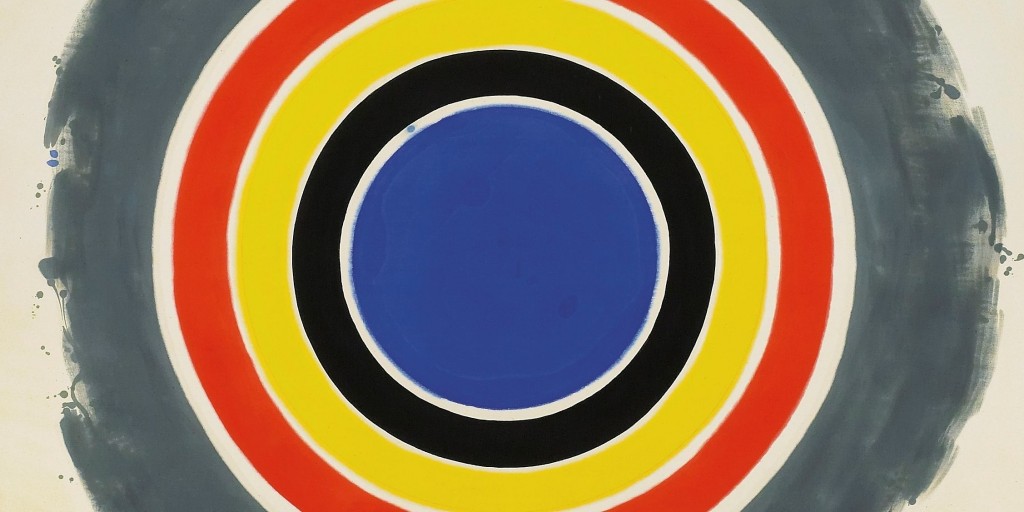 new to poetry
---
The wolf prowls the hills, kills what it kills.
---
…the black lead of his carpenter's pencil has been pressed into the paper with tremendous force, far exceeding the demands of the form or the requirements of the shading in that precinct of the image…
---
That was the day Corydon became Corydon.
---
It is a facsimile. It is facial angle: European woman. It is stomach simple, similar to a box. It is on either side of inside. It is grapple. It is extracted from lignite and peat. It is worn by women. It is whether with gloves, a moveable roof. It is concerned with whalebone. It is a […]
---
     I don't know how I found you—like
               red dots spread across lines, pages
               before I noticed I
 read them as if I read them—like when turns
       of plot arise
               in shows I watch
 while thinking how I thought them there—