nonsite poetry
Nonsite publishes poetry. Click on "For Authors" for information on how to submit your work.
our poets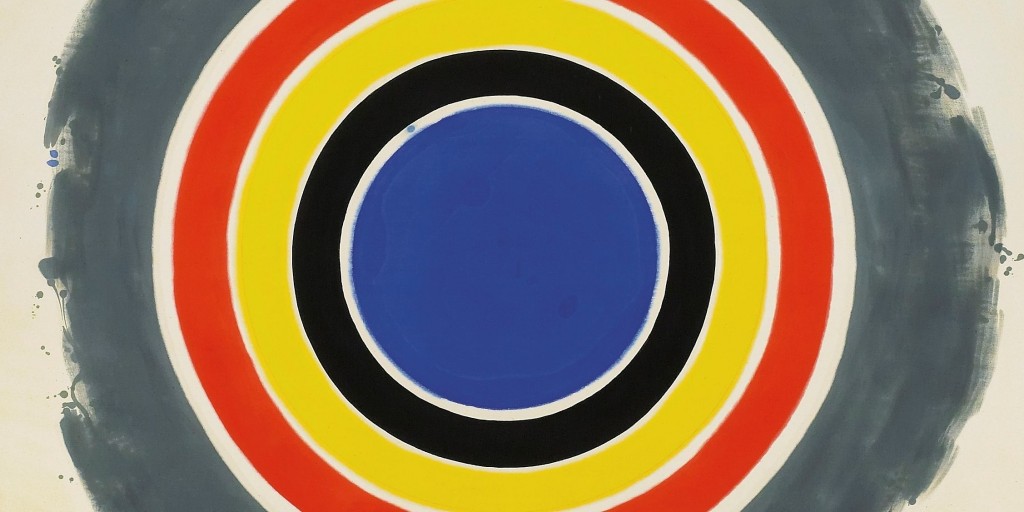 new to poetry
---
Two poems by Tadeusz Różewicz (1921-2014) [untitled] I was sitting in an armchair I put away a book suddenly I heard the beating of my heart it was so unexpected as if a stranger had entered me and was pounding with clenched fist some unknown creature locked up inside me there was something unpleasant about […]
---
The wolf prowls the hills, kills what it kills.
---
…the black lead of his carpenter's pencil has been pressed into the paper with tremendous force, far exceeding the demands of the form or the requirements of the shading in that precinct of the image…
---
That was the day Corydon became Corydon.
---
It is a facsimile. It is facial angle: European woman. It is stomach simple, similar to a box. It is on either side of inside. It is grapple. It is extracted from lignite and peat. It is worn by women. It is whether with gloves, a moveable roof. It is concerned with whalebone. It is a […]