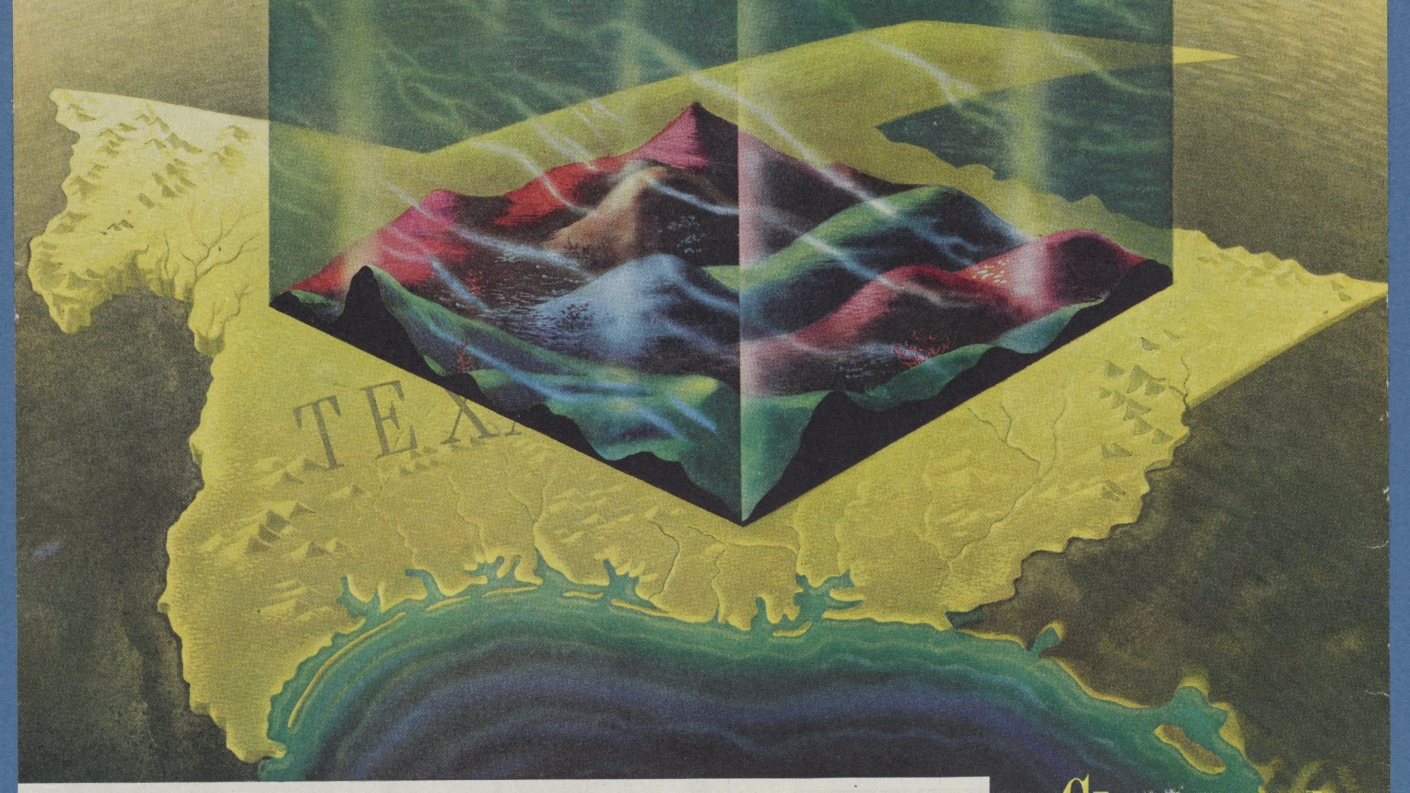 By virtue of its organizational adjacency to his family's company, Alden B. Dow's amateur film—documenting a grand, labor-and-capital-intensive feat of wartime resource extraction—offers film and architectural historians a fascinating case study in infrastructural and extractive media. In this case, Dow Chemical's Texas Division was both building and mediating infrastructure on several scales simultaneously: the production of vital Allied war materials, the provisioning of housing for defense workers, and more profoundly, the making natural and seemingly inevitable of the substrate of the postwar good-life in the products and byproducts of petrochemical modernity. In Freeport-Lake Jackson, modern architecture, moving-image production, and extractive processes of various kinds intersected in the production of value for both for Dow Chemical and Alden B. Dow himself. The result is an example of what I'll call a "development film," which bound filmmaking to the work of real-estate speculation.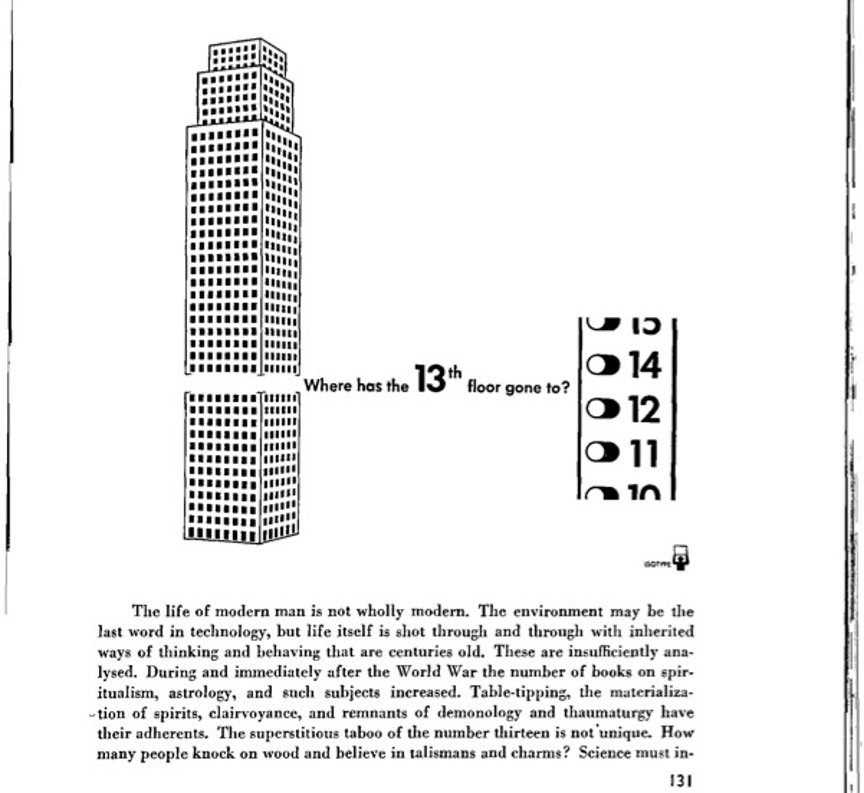 Otto Neurath's Modern Man in the Making (1939) reflected the practical as well as ideological goals of managerial culture. Neurath rephrased these objectives in his concluding remarks: "men capable of judging themselves and their institutions scientifically, should also be capable of widening the sphere of peaceful co-operation…. The more co-operative man is the more 'modern' he is." Because Neurath was only rarely explicit in his advocacy for Scientific Management, the aim of this essay is to flesh out the underlying managerial goals implicit in Neurath's proposal.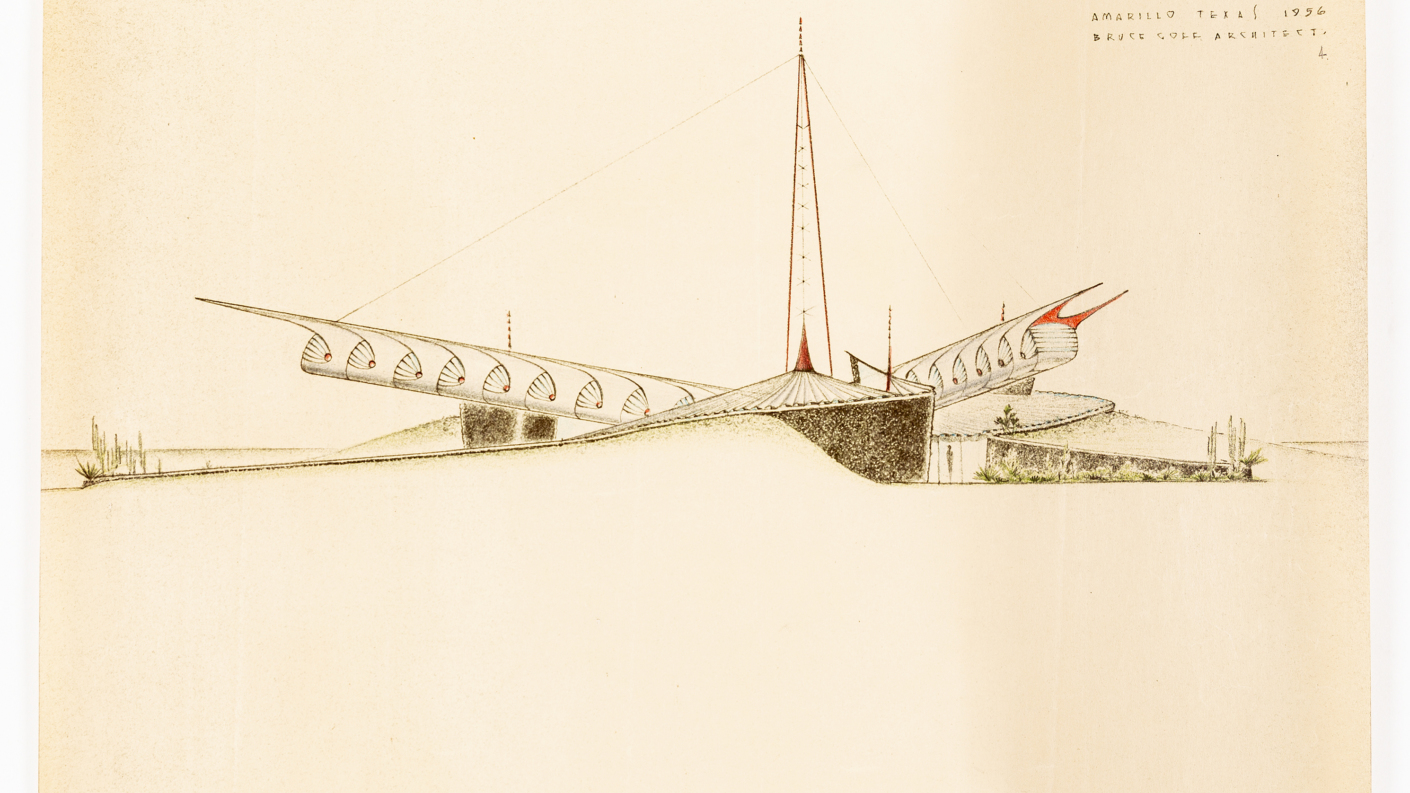 An extraordinary number of aspirational architectural interventions in the wilderness or on its edges began to appear as America moved into the atomic era, as responses to the sublime, the intangible, the cosmic, or the simply inhospitable. They trace a changing, 'wider' state of mind towards the earth and the very concept of shelter, as we saw the earth anew from above and contemplated its destruction on a scale unheard of — two perceptual transformations that went hand in hand. The best known of those propositions, such as Saarinen's St Louis Arch or Soleri's Arcosanti, work at a metaphysical and material scale of some grandeur. The portfolio that follows – drawn from the collections of Drawing Matter — stands back from those monumental exercises to see what might be learned from more intimate explorations of the architectural path through wilderness and shelter, the proximate and the infinite.
Despite the glaring irony, Gorsuch is not talking about judges when he discusses "unaccountable 'ministers.'" He is instead talking about civil servants in government agencies. In Gorsuch's view, government agencies pose unique dangers to the American republic. Accordingly, it is essential that courts—and only courts—be tasked with reining in the power of agencies lest the power they wield—to regulate power plants emissions, to establish health and safety standards during a pandemic—destroy the lives of individual Americans.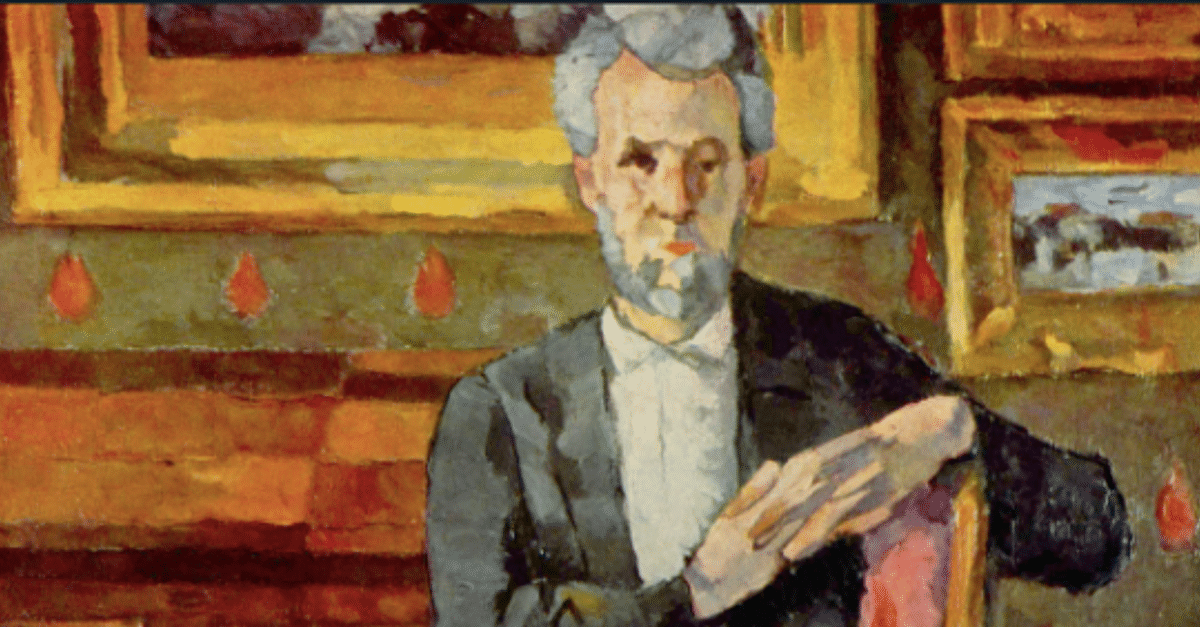 All of Cézanne's "theory" seems to come down to what he calls "realization," an operation of conversion that he was the first modern painter to attempt. Critics had a premonition of it, condemning his "too exclusive love of yellow" and warning the public: "If you visit the exhibition with a woman in an interesting position, pass quickly by the portrait of a man by Mr. Cézanne… That strange-looking head, the color of boot cuffs, could make too vivid an impression on her and give her fruit yellow fever before its entry into the world."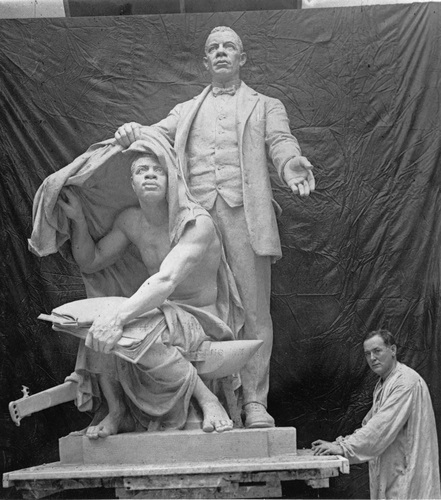 All this makes crystal clear why proponents of race-reductionist politics are so unmoved by criticism based on effectiveness for generating a popular politics or for winning egalitarian reforms at all. Just as with the Bookerite progenitor, developing and advancing a popular politics is not the point at all. It is a politics geared toward bending ears of and currying favor from elements of the ruling class and their gatekeeping minions. The real constituency race-reductionism seeks to address are the "big white men (and women)" who have the power to validate Voices and agendas geared to advance black investor class interests as representing the unproblematic good of the race and thereby use race to do the same thing the ruling class ideologues of militant white supremacy used it to do at the end of the nineteenth century.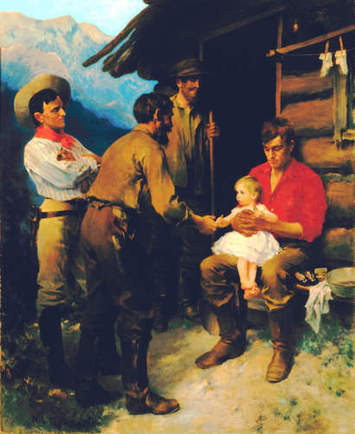 Most constitutional scholars dismiss birther conspiracies by pointing to the birthright citizenship clause of the Fourteenth Amendment. Yet birthright citizenship in the United States was founded on a case of exception ("excluding Indians not taxed"), leaving the relationship between American soil and American citizenship ambiguous. It was American literature, not American law, that defined who gets to count as "born American" in this country, because only in the literary realm could the language of the soil manage to spell inclusion and exclusion at the same time. Specifically, Bret Harte's 1868 Western frontier tale "The Luck of Roaring Camp" (called "new and fresh and spirited" by none other than Mark Twain) teaches readers just why it is that Native Americans could never count as native-born Americans, and why, as a result, the question of who gets to count as "born American" has not been laid to rest, and likely won't be anytime soon.