How Herbert Marcuse's widow used a Scientology-linked cult's methodology to gamify Identity Politics and thus helped steer the U.S. Left down the dead-end path of identitarian psychobabble.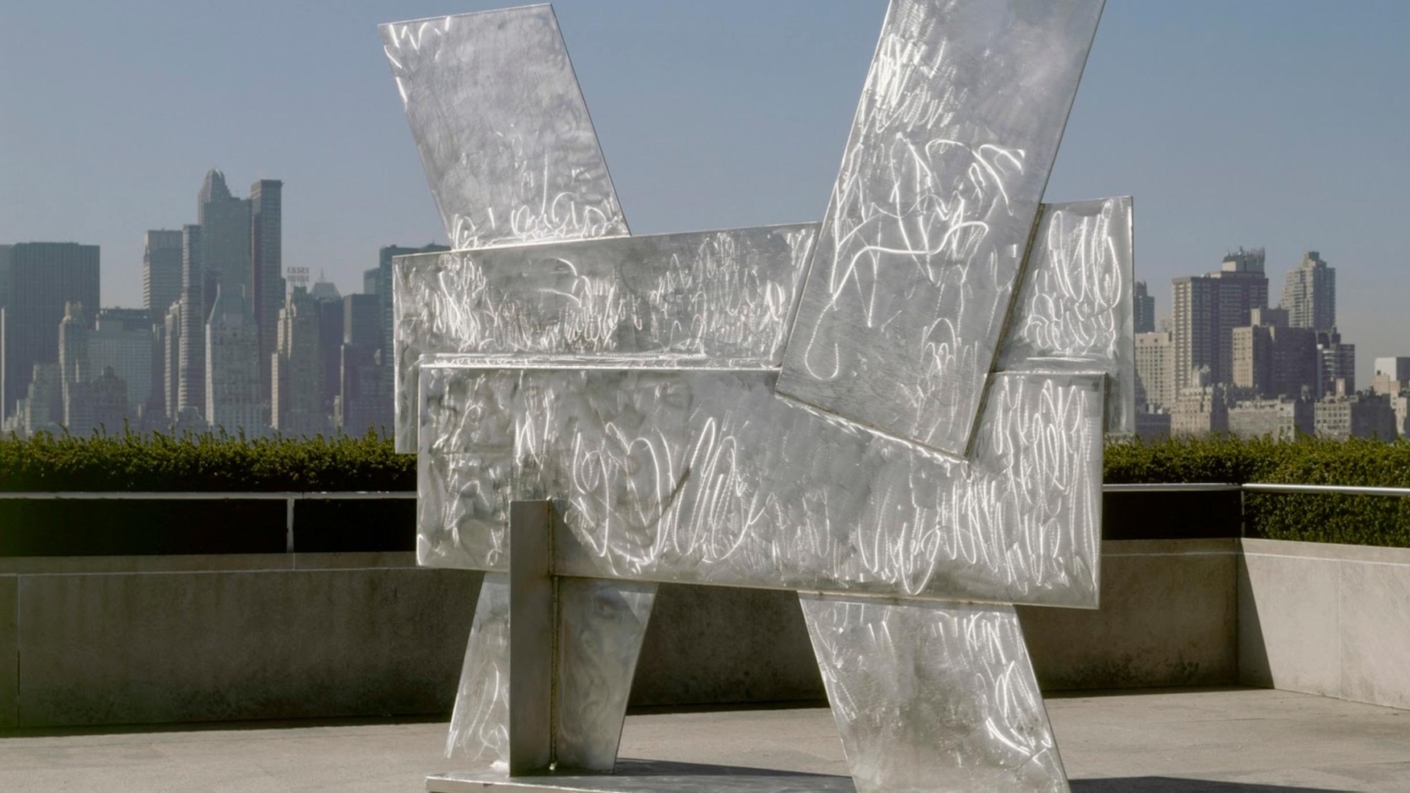 None of David Smith's constructions is ever truly virtualized, truly vaporized, but still, at serendipitous moments, their surfaces spark and crackle with light, and the sculpture's body is banished, replaced by a scribble, a cipher, a flash. Meanwhile, back in the studio, yet another sculpture is nudged into shape on a much-stained concrete floor.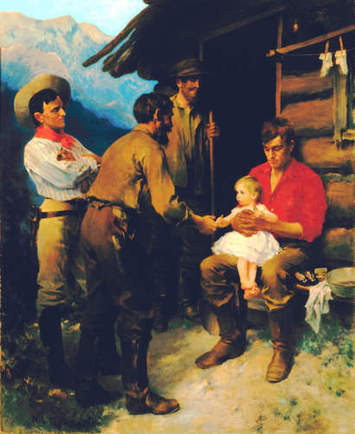 Most constitutional scholars dismiss birther conspiracies by pointing to the birthright citizenship clause of the Fourteenth Amendment. Yet birthright citizenship in the United States was founded on a case of exception ("excluding Indians not taxed"), leaving the relationship between American soil and American citizenship ambiguous. It was American literature, not American law, that defined who gets to count as "born American" in this country, because only in the literary realm could the language of the soil manage to spell inclusion and exclusion at the same time. Specifically, Bret Harte's 1868 Western frontier tale "The Luck of Roaring Camp" (called "new and fresh and spirited" by none other than Mark Twain) teaches readers just why it is that Native Americans could never count as native-born Americans, and why, as a result, the question of who gets to count as "born American" has not been laid to rest, and likely won't be anytime soon.