Rustin saw politics through a concrete, strategic lens, which provided a perspective that has become increasingly remote from both academic and activist experience. Indeed, as demonstrated in the essays selected here, he explicitly rejected the moralistic discourse that he saw undergirding much of Black Power and New Left politics, as well as the tendency to reduce the sources of inequality to psychologistic factors like prejudice, discrimination, or a generic racism.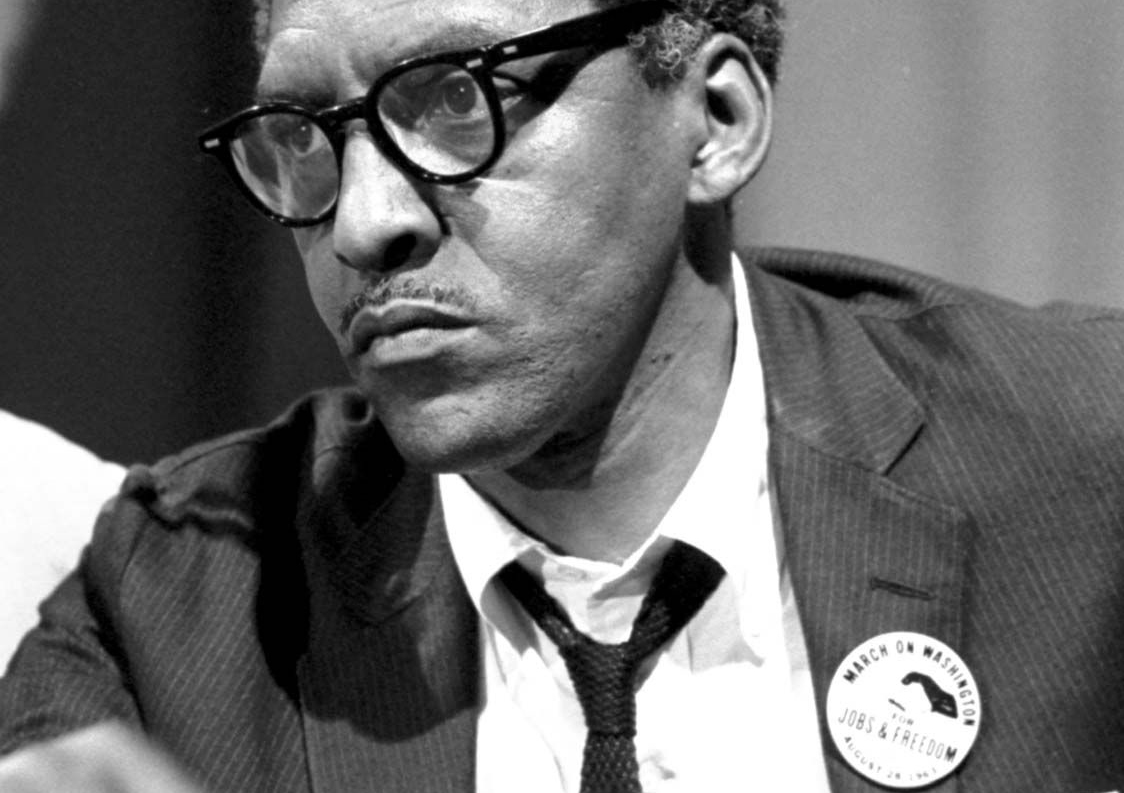 This society never has and never will do anything special for the Negro. That is the reason we call it the freedom budget for all Americans. It is not that I do not know that Negroes are most brutalized by poverty for they are! But I also know that 67 percent of the poor are white and unless we are going to draw up programs which have to do with the elimination of poverty and not concerned with Negro poverty we will not get anywhere in the society.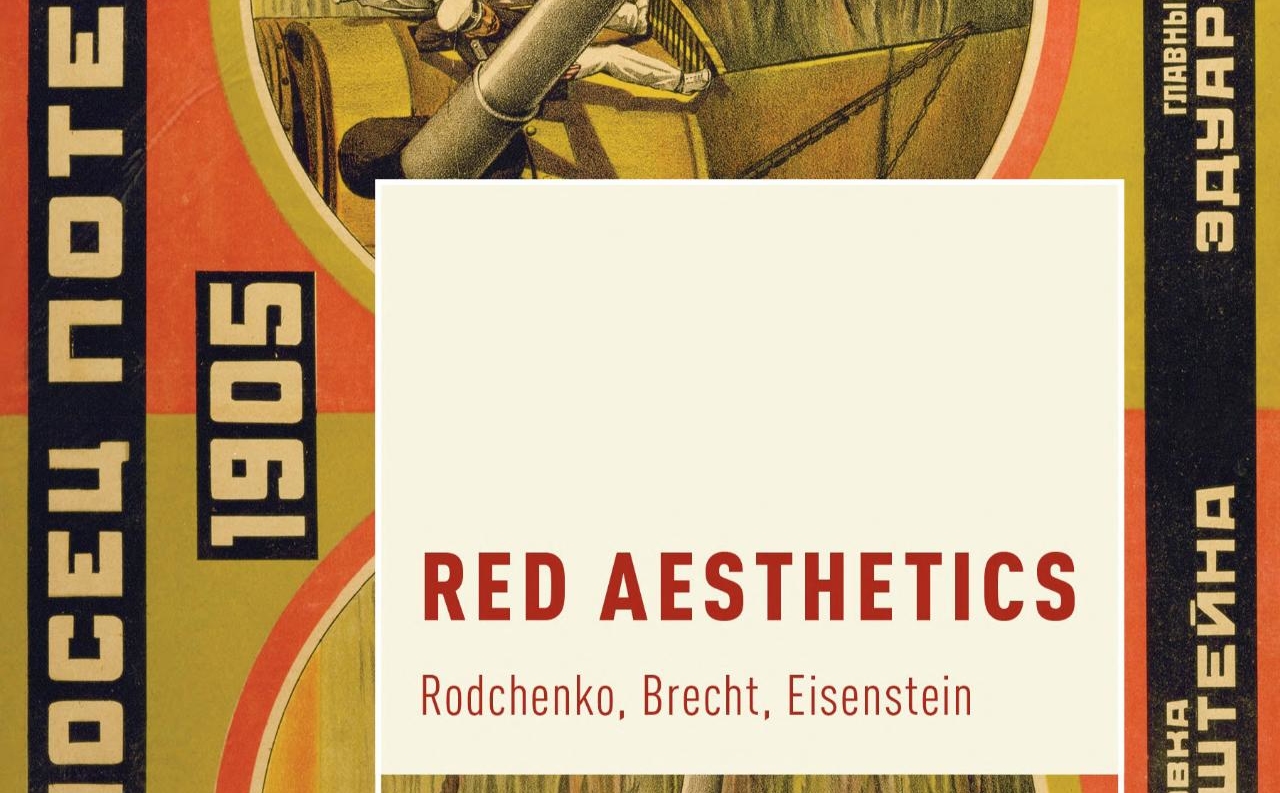 Abbas sees this musical Brecht as offering a fuller means of accessing the nature of fascism, an account that necessarily draws together "war, capital, and colony," but also "patriarchy," "supremacism" and the "colonializing … discourse of the expert," what she also calls "knowledge systems of colonial and capitalist modernity." Abbas warns the reader against the urge to "separate" these terms as these "systems are contained within each other," so that for Abbas, addressing one is addressing the others. This is, I argue, a classically "inaccurate" picture of capitalism.