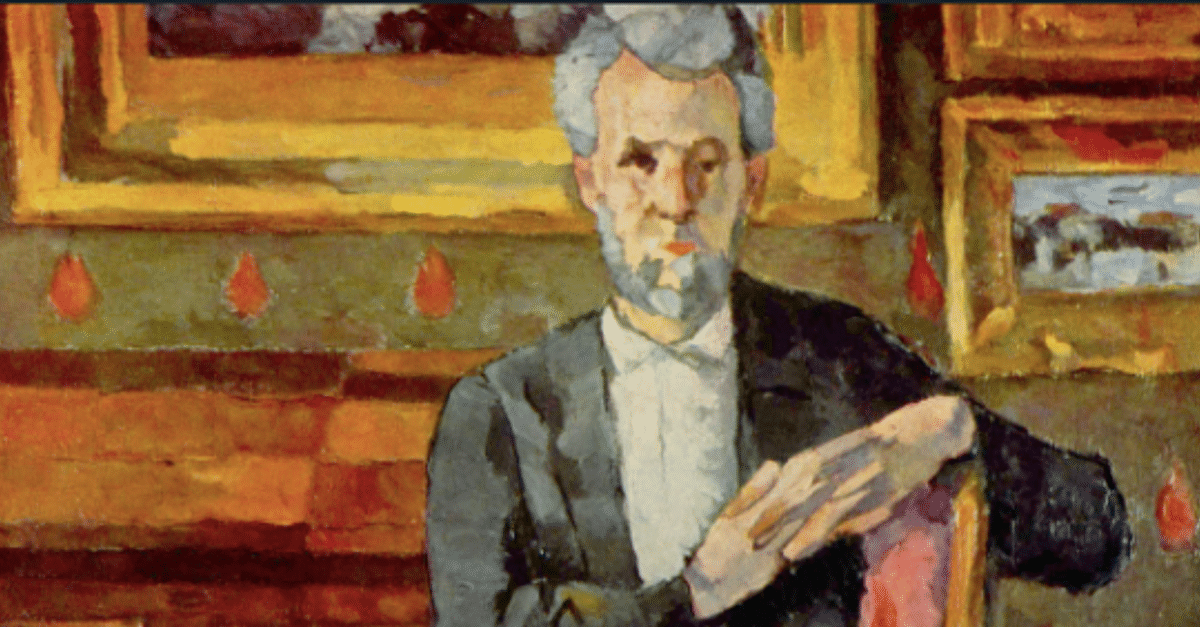 All of Cézanne's "theory" seems to come down to what he calls "realization," an operation of conversion that he was the first modern painter to attempt. Critics had a premonition of it, condemning his "too exclusive love of yellow" and warning the public: "If you visit the exhibition with a woman in an interesting position, pass quickly by the portrait of a man by Mr. Cézanne… That strange-looking head, the color of boot cuffs, could make too vivid an impression on her and give her fruit yellow fever before its entry into the world."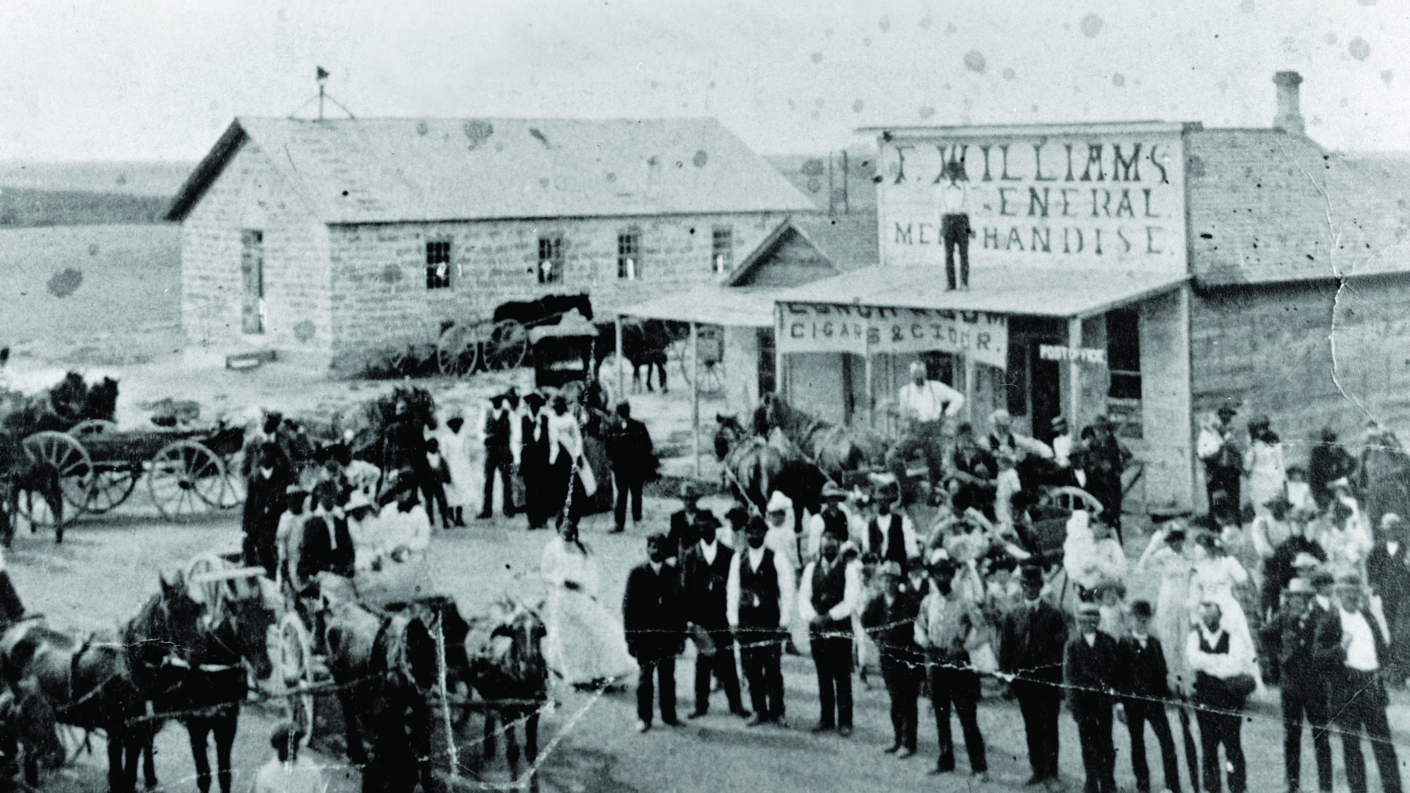 The blinkered vision of the leading voices in contemporary race theory when it comes to the politics of the present is also linked to how they misunderstand the past. Because their analyses are primed to search for continuities in anti-Black racism over time, they tend to ignore an equally pernicious and consistent factor in American history—the assault on organized efforts by working people of all races to challenge the power of capital, to evade or undermine the power of the wage relationship and market compulsion, and to harness the power of the state to put the needs of working people above the pursuit of capitalist profits. Ironically, contemporary race theorists' ignorance of the political economy of "anti-racism" in the past has meant that the conceptual anchors upon which they build their analysis—racial community and racial interest—and the cognate construct to these, "race relations," are actually Jim Crow era formulations. In their vigorous promotion of these ideas, they can be seen as intellectual architects of the very thing that their scholarship purports to reveal and thereby dismantle—a "new" Jim Crow.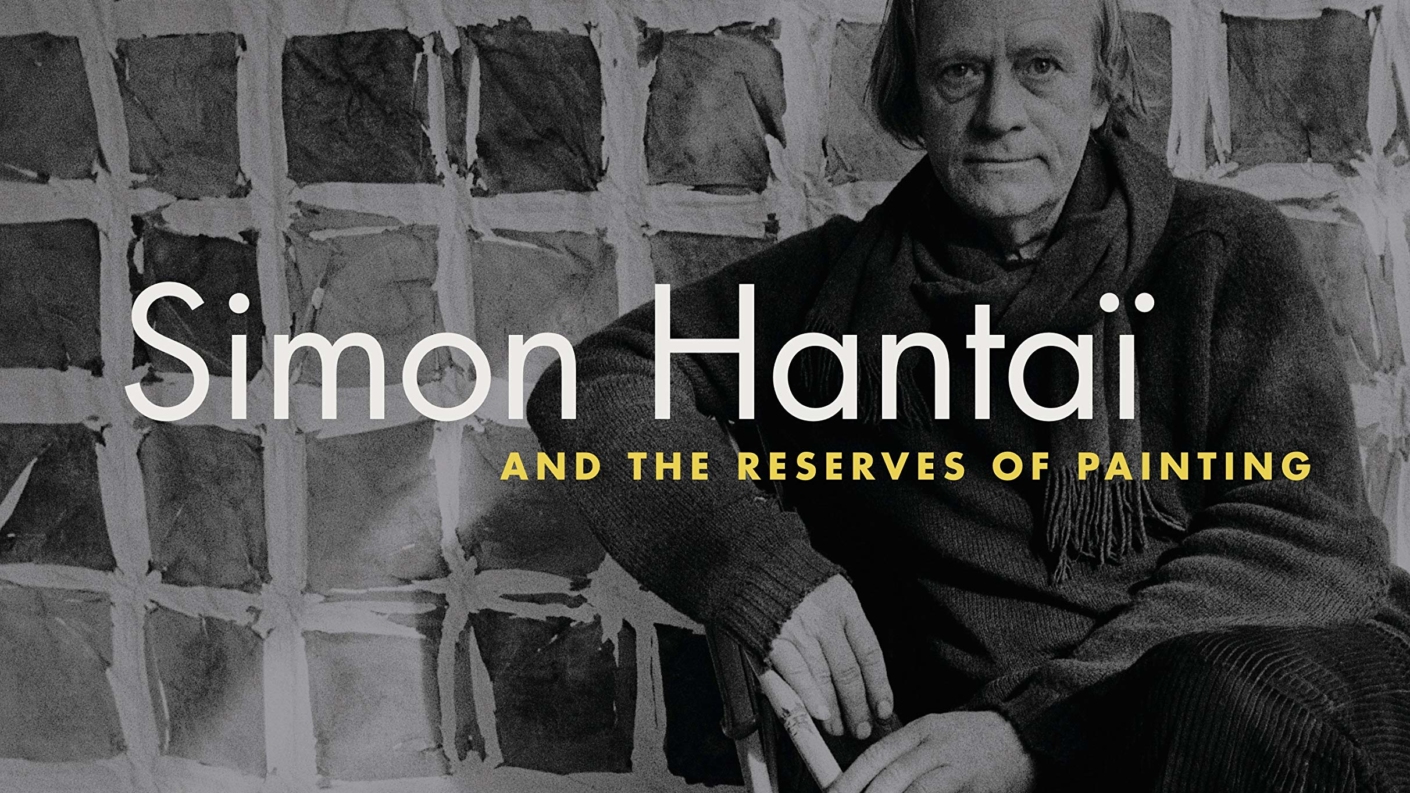 In the encounter with another, seeing is always already reading. Expression, here, appears another name for the allegoresis of the soul as it unfolds into visibility—that is, legibility—by way of the body, with all the opportunities for misreading that inevitably follow. Yet there is no other, notionally more direct way for it to show itself. Warnock approaches Hantaï's paintings as fields of expression in roughly this sense: places where thought becomes visible, where Hantaï works out ideas that necessarily take just this form.