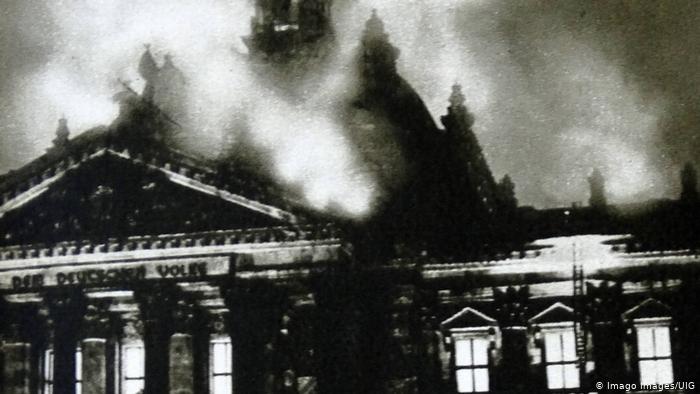 A crucial characteristic of the current situation is that the antagonism between the pragmatic and the visionary that liberals have often used as a cudgel against left aspirations and programs—the ubiquitous "now is not the time" or "don't let the perfect be the enemy of the good"—is passé. The way forward, both to avert the most dangerous possibilities and to begin working seriously to change the terms of political debate, is to push for and propagate a public good framework for government.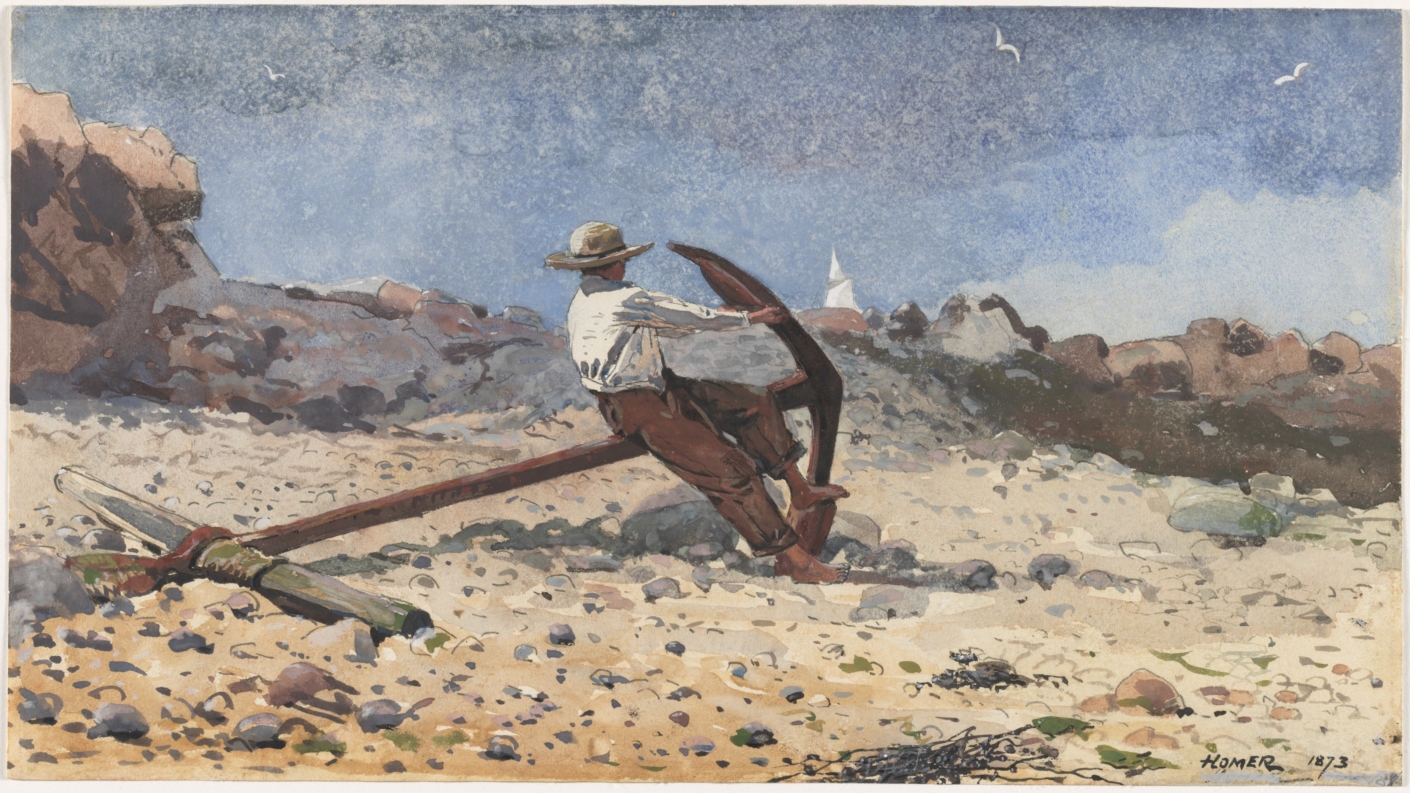 Arguing for the First Amendment rights of computer content, recent legal scholars Ronald Collins and David Skover have adapted Reader Response literary criticism from the 1970s, as well as related debates about literary meaning from the 1980s, to develop the idea of "intentionless free speech." This essay examines and challenges these ideas. To think that intention can be meaningfully severed from free speech is to fundamentally misunderstand both speech and language. Siraganian situates and contextualizes this legal scholarly development in relation to both literary theory (Steven Knapp, Walter Benn Michaels, Stanley Fish, Toril Moi) and legal theory (Leslie Kendrick).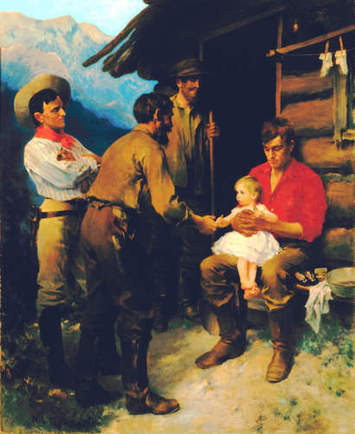 Most constitutional scholars dismiss birther conspiracies by pointing to the birthright citizenship clause of the Fourteenth Amendment. Yet birthright citizenship in the United States was founded on a case of exception ("excluding Indians not taxed"), leaving the relationship between American soil and American citizenship ambiguous. It was American literature, not American law, that defined who gets to count as "born American" in this country, because only in the literary realm could the language of the soil manage to spell inclusion and exclusion at the same time. Specifically, Bret Harte's 1868 Western frontier tale "The Luck of Roaring Camp" (called "new and fresh and spirited" by none other than Mark Twain) teaches readers just why it is that Native Americans could never count as native-born Americans, and why, as a result, the question of who gets to count as "born American" has not been laid to rest, and likely won't be anytime soon.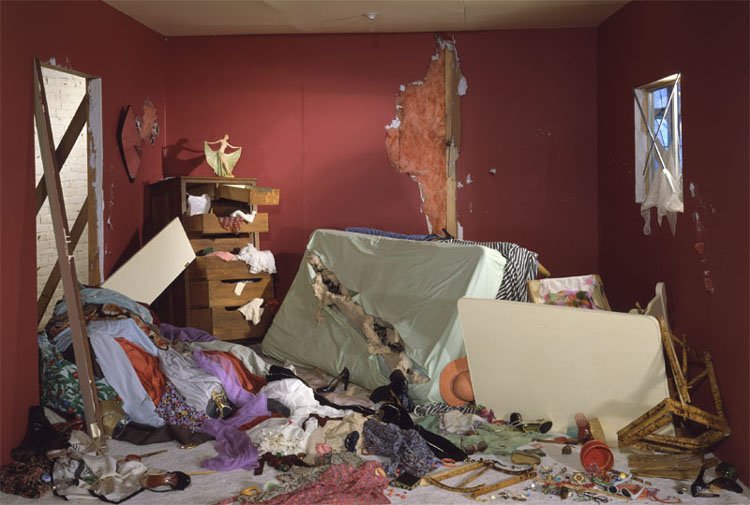 Experiences of world-disclosure are accomplished by achievements in certain long-tested forms of art—what we can call the canonical forms. These forms, like easel painting or lyric poetry, have proven over long periods of time to be the appropriate sites for this activity; but, more than that, they were practices through which the value of world-disclosure had been invented and developed through history. It was on this basis that they constituted a canon not just of exemplary works in each art, but a canon of the forms of art themselves. As such, they embodied criteria that could be effective in deciding if an activity was or was not "art." Although the existence of the canon gave no conceptual guarantee or definition of art, it was accepted as one, de facto, based on its own history, or histories.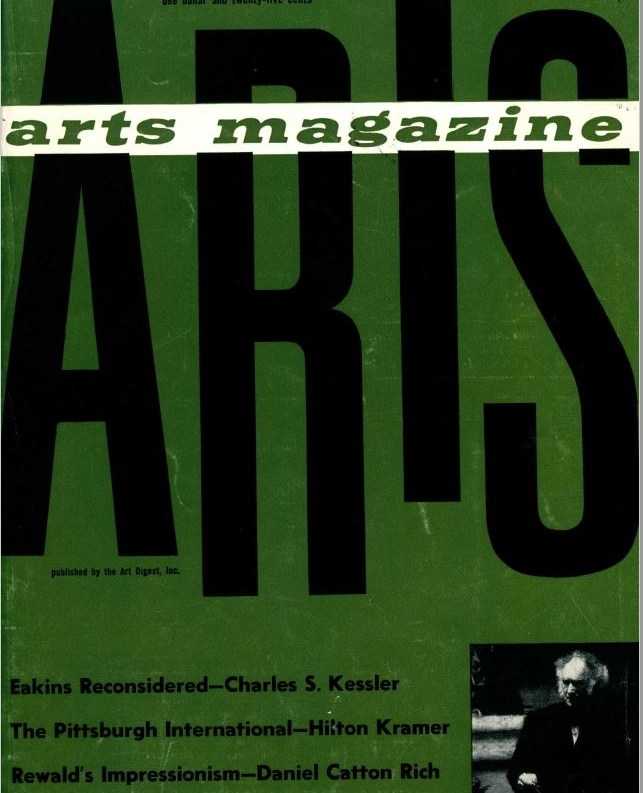 What all this comes down to, then, is that Berger accepts a priori a militant and often staggeringly vulgarized brand of Marxism from which all his judgments about art derive, in language anyway. … My fundamental objection is not that Berger begins from a position of accepting Marxist theory. In the world we live in more and more critics of art may be expected to start from similar political premises. But what is imperative is that the critic define his terms; that he show with sensitivity and logical rigor the usefulness and, if possible, the necessity of employing Marxist concepts and terminology. Unless he can do this his judgments will reveal nothing more than the strength of his bias and the slovenliness of his mind: they can say nothing about the works of art in question.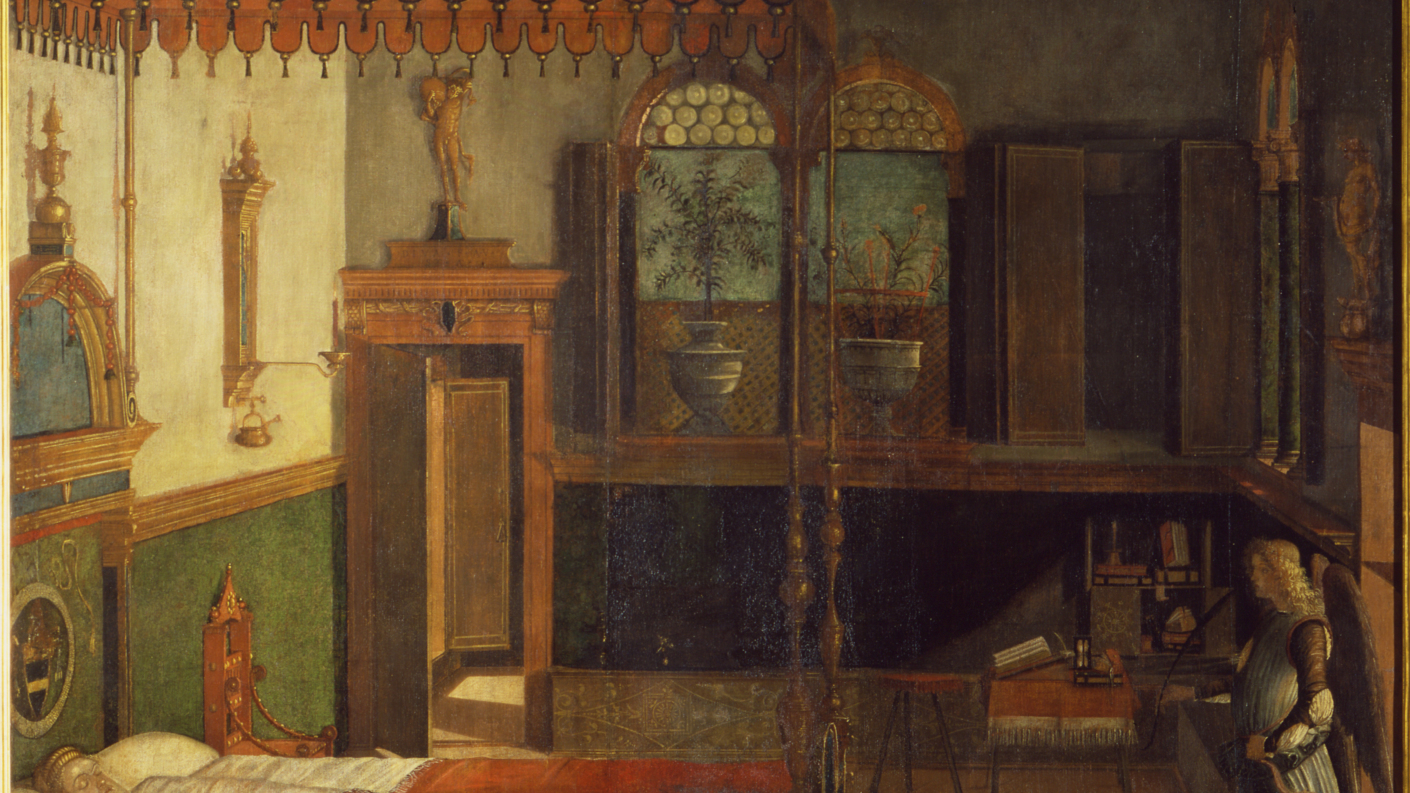 Whenever Ruskin's language steers toward the performative, it stages its own inability to perform. Instead emerges the quieter power of Ruskin's constative mode—its gentle, unpossessive efficacy. Out of this come new possibilities for descriptive relation. Neither quite active or passive, the attention Ruskin's descriptions perform might achieve a voice in some radical sense "middle," inhabiting, however provisionally, some self-reflexive space between.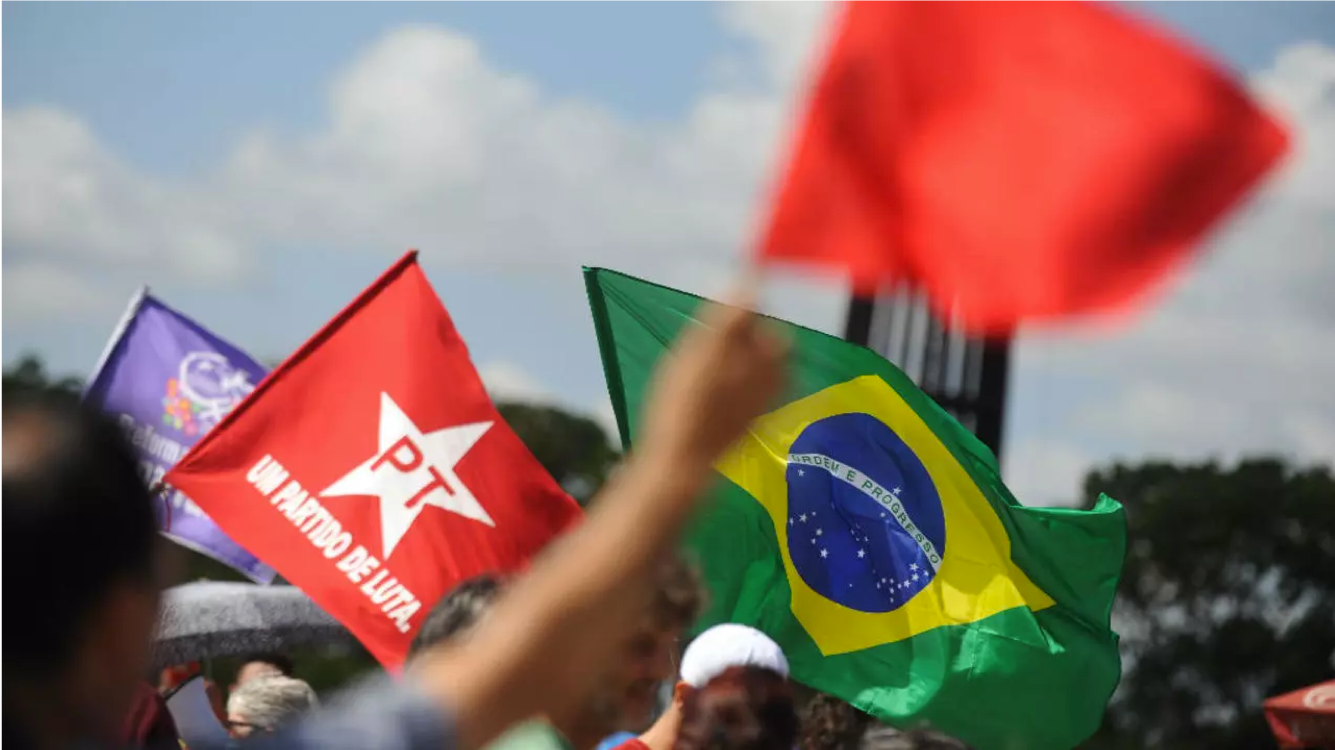 As the struggle against the authoritarian neoliberal regime continues to unfold, the actions of the organized labor-left in general, and the PT in particular, will be pivotal for constructing an opposition capable of defeating right-wing neoliberal authoritarianism. The heightened quality of the political conflict ahead will also challenge the way in which left and progressive forces perceive and develop political action, demanding a left capable of organizing and mobilizing resistance in multiple (institutional and non-institutional) spheres of politics simultaneously.