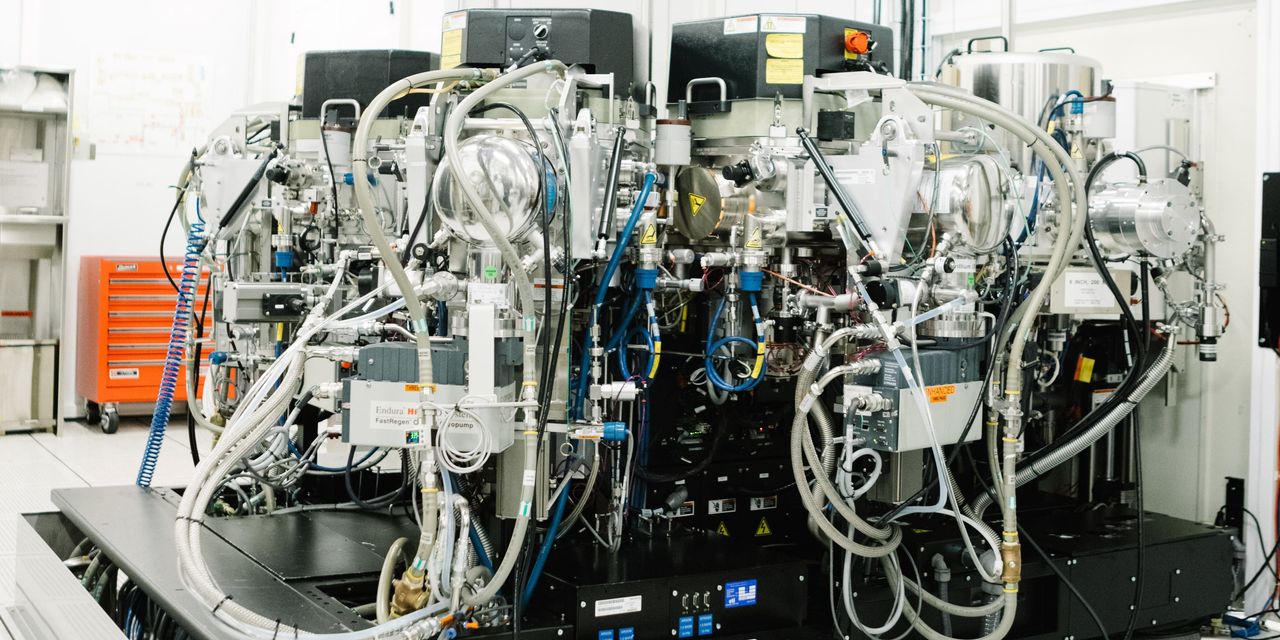 This is not a matter of rejecting electoral politics—winning a majority of citizens to radical change through democratic means is fundamental. But coming to governance without a solid social base while the powerful centrifugal influences of capitalism remain in place leads to the disappointments we and others abroad have repeatedly experienced. Without the ability to monitor, check, support, and pressure governments to stay the course, government promises fade. Elections alone become largely irrelevant. Participation in elections may have a tactical role in reaching people, but building the base for social transformation is what is so overwhelmingly central today. Only that will make elections truly relevant down the road.
Our three authors are all, in very different ways, possibilists. They assume that socialism in some extremely general sense is desirable; but then frame their "what is to be done" entirely by what looks practical in the very short term. But the result in all three cases is practical unrealism: none of these prescriptions are likely to produce anything other than "more of the same" – meaning a labour movement dominated by the right and a left splintered into little pieces, each of which pursues its own "possible" tactics.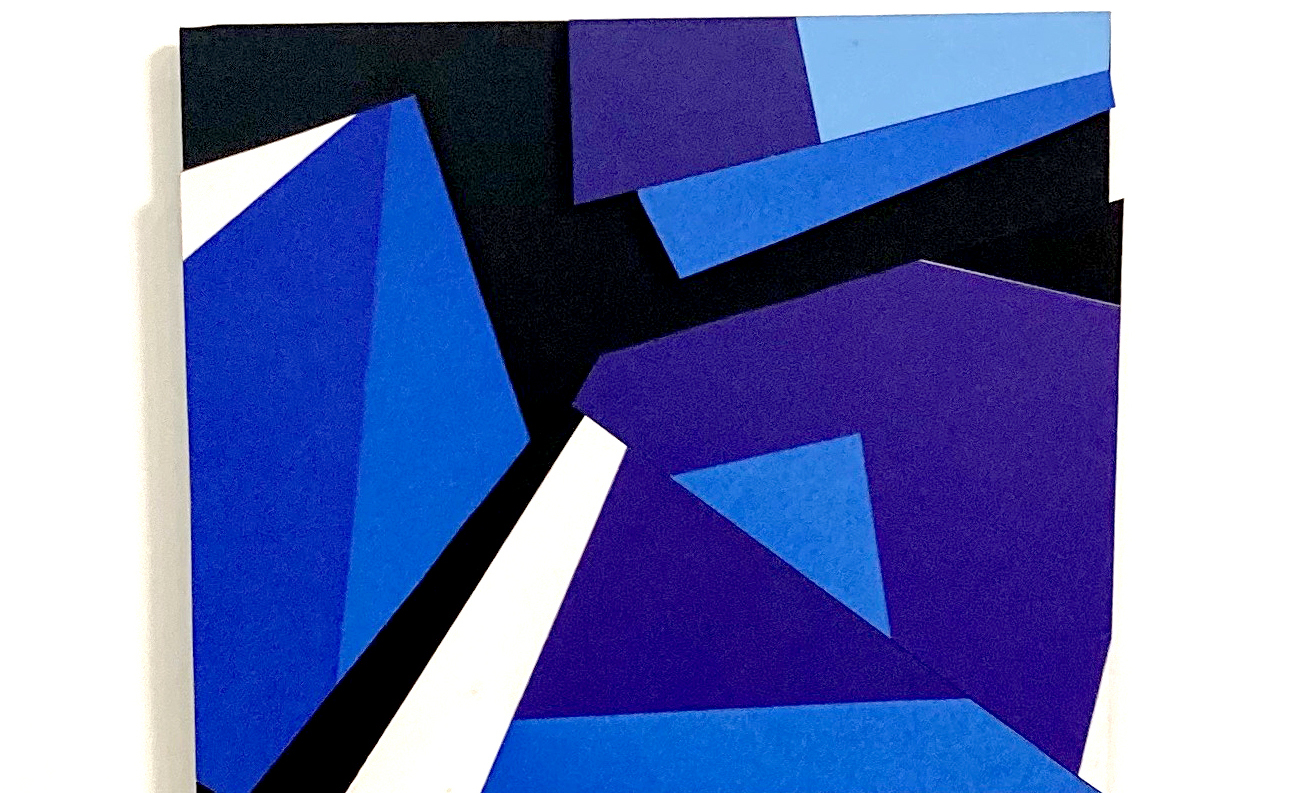 Together with the sharp-edged quality of the shapes, the intensity of the color-juxtapositions, and the interplay between the shapes with minimal thickness and the ones backed by PVC, the layering adds a note of enhanced plasticity to the ensemble. Put another way, the "Shards" are at once intensely "pictorial," for reasons already given, and intensely tactile, which is to say that one's perception of the "Shards" veers continually between a sense of their strength as compositions—as if in the flat—and their presence as a special sort of material artifact, their character as an entirely new variety of relief.