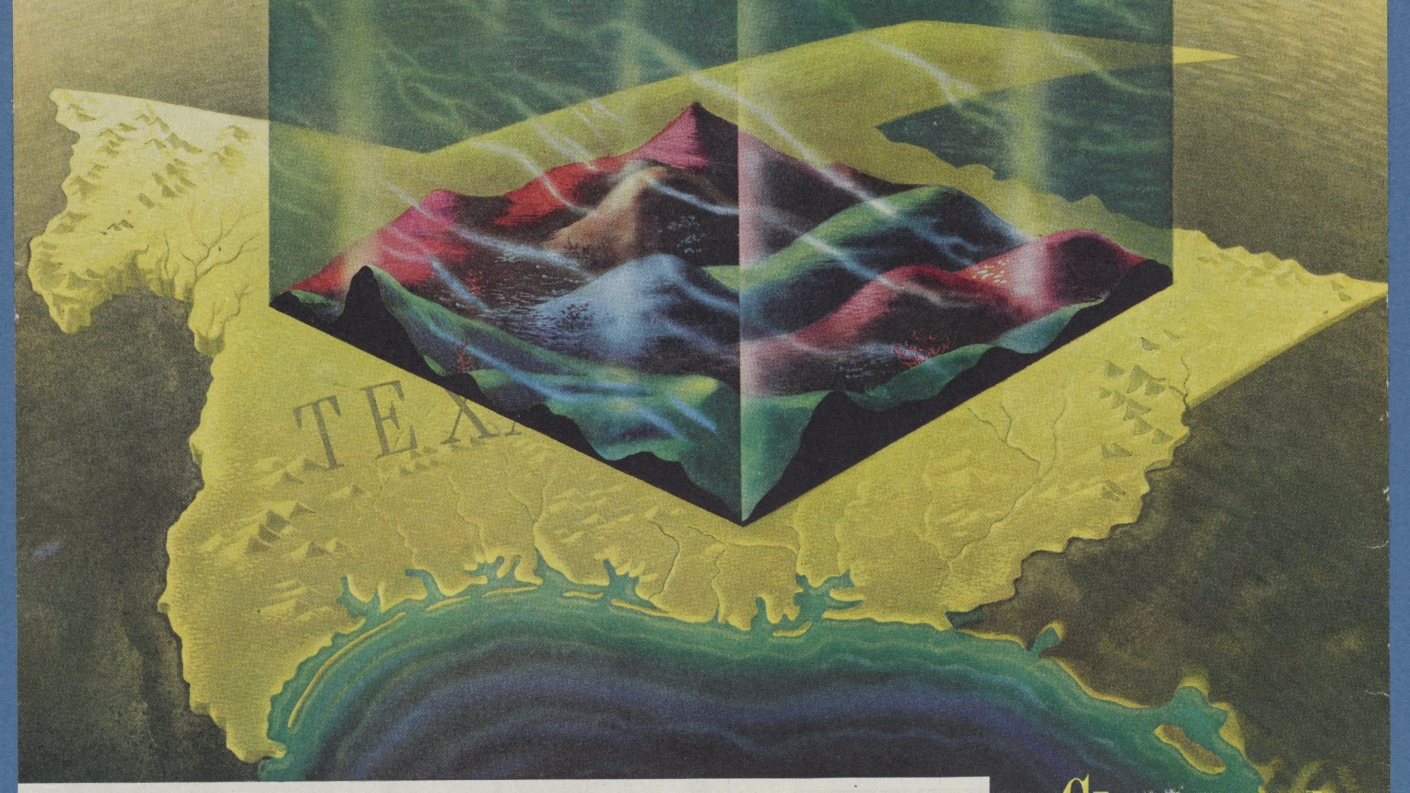 By virtue of its organizational adjacency to his family's company, Alden B. Dow's amateur film—documenting a grand, labor-and-capital-intensive feat of wartime resource extraction—offers film and architectural historians a fascinating case study in infrastructural and extractive media. In this case, Dow Chemical's Texas Division was both building and mediating infrastructure on several scales simultaneously: the production of vital Allied war materials, the provisioning of housing for defense workers, and more profoundly, the making natural and seemingly inevitable of the substrate of the postwar good-life in the products and byproducts of petrochemical modernity. In Freeport-Lake Jackson, modern architecture, moving-image production, and extractive processes of various kinds intersected in the production of value for both for Dow Chemical and Alden B. Dow himself. The result is an example of what I'll call a "development film," which bound filmmaking to the work of real-estate speculation.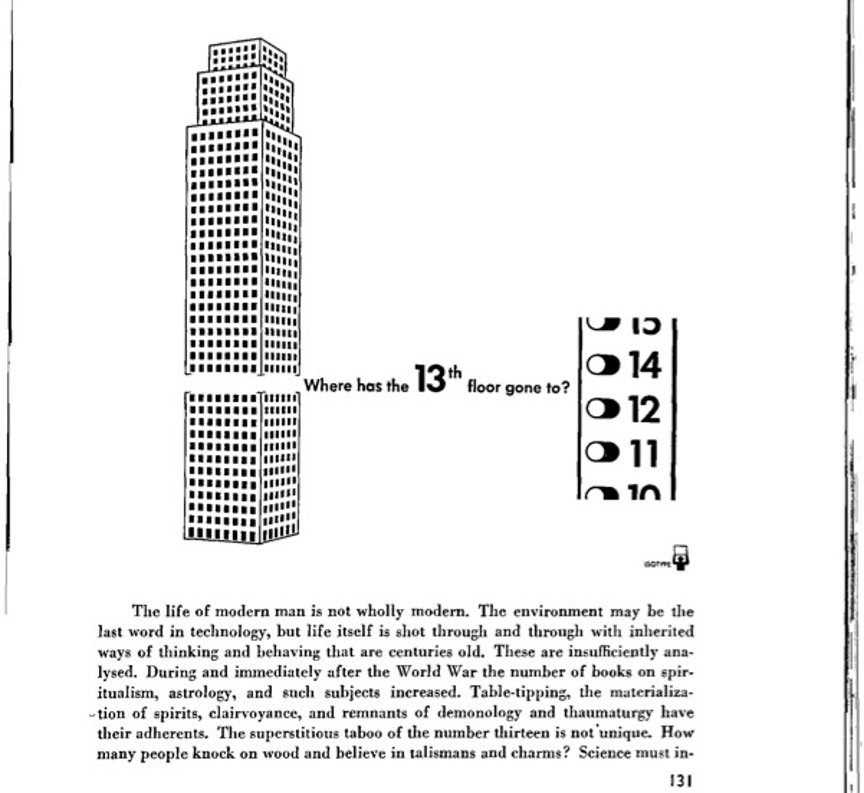 Otto Neurath's Modern Man in the Making (1939) reflected the practical as well as ideological goals of managerial culture. Neurath rephrased these objectives in his concluding remarks: "men capable of judging themselves and their institutions scientifically, should also be capable of widening the sphere of peaceful co-operation…. The more co-operative man is the more 'modern' he is." Because Neurath was only rarely explicit in his advocacy for Scientific Management, the aim of this essay is to flesh out the underlying managerial goals implicit in Neurath's proposal.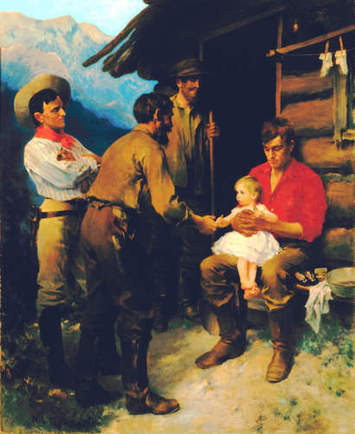 Most constitutional scholars dismiss birther conspiracies by pointing to the birthright citizenship clause of the Fourteenth Amendment. Yet birthright citizenship in the United States was founded on a case of exception ("excluding Indians not taxed"), leaving the relationship between American soil and American citizenship ambiguous. It was American literature, not American law, that defined who gets to count as "born American" in this country, because only in the literary realm could the language of the soil manage to spell inclusion and exclusion at the same time. Specifically, Bret Harte's 1868 Western frontier tale "The Luck of Roaring Camp" (called "new and fresh and spirited" by none other than Mark Twain) teaches readers just why it is that Native Americans could never count as native-born Americans, and why, as a result, the question of who gets to count as "born American" has not been laid to rest, and likely won't be anytime soon.