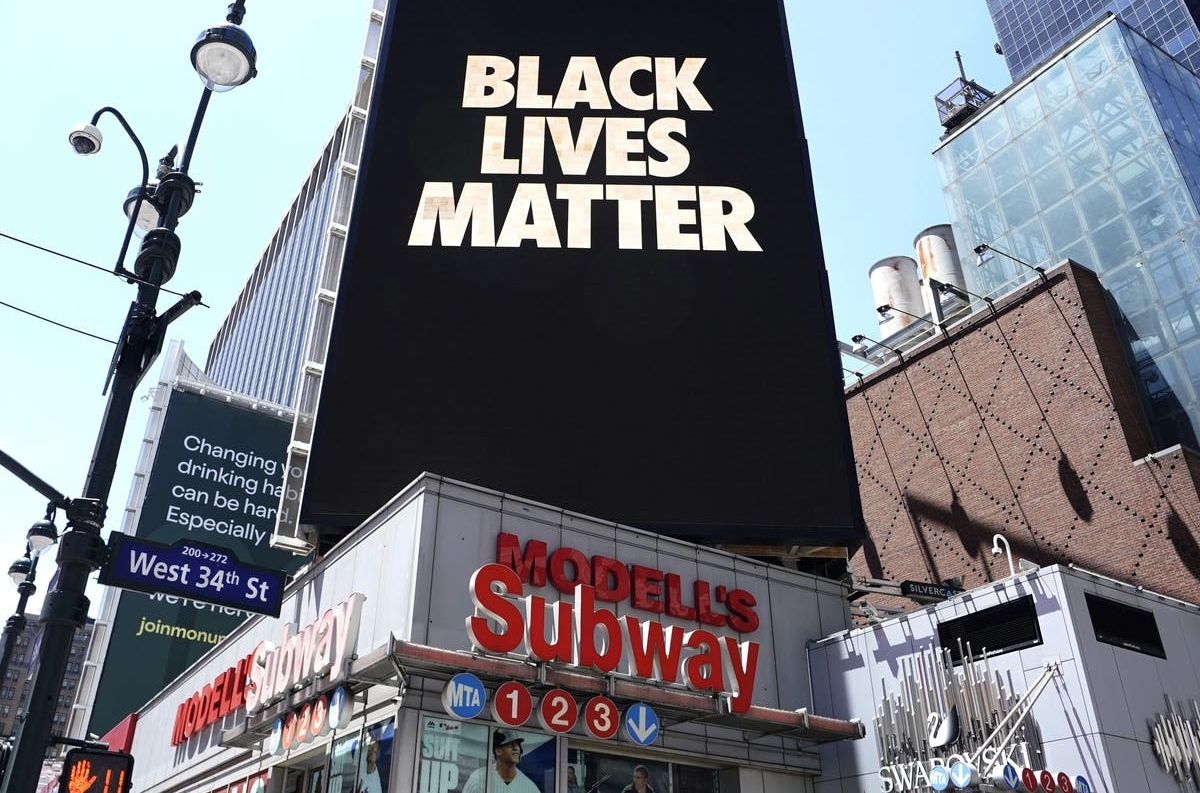 We absolutely do not need to figure out how to make anti-racism anti-capitalist. We need to figure out how to start trying to build a mass movement around appealing to the material needs of the broad working-class.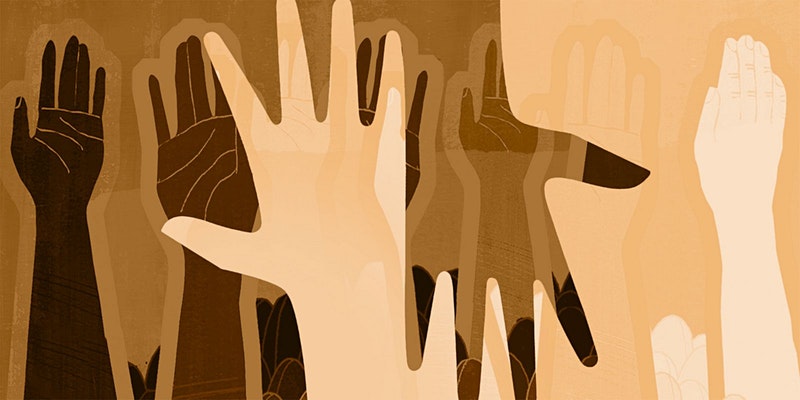 Undoubtedly, economic inequality is an enormous problem in a democratic society where citizens claim to value egalitarian norms. But this puzzling juxtaposition misses some fundamental points. The first is that racial identity is not merely a "celebration of difference," nor is it a distraction from efforts to achieve economic inequality. Suggesting that attending to identity politics is what keeps us from fighting growing inequality is just barking up the wrong tree.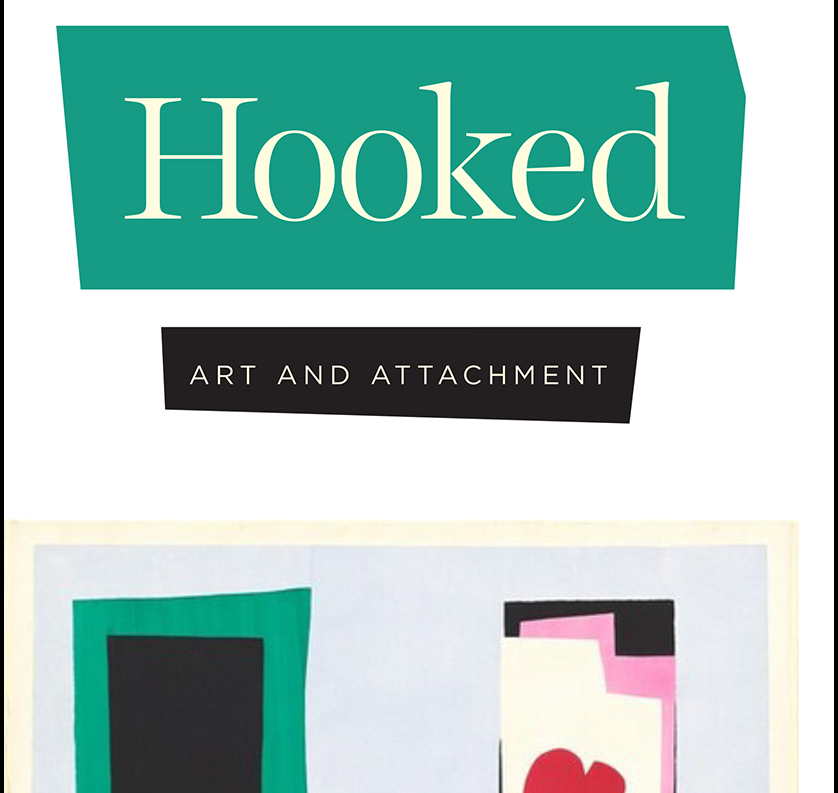 Complexity enchants ANT, new materialism, posthumanism, media studies, affect theory, and the literary undertakings of postcritique, new descriptivism, and "weak theory." Its prophets claim as virtue that reality is immanent to itself, that no individual element of a complex web can be said to activate "a more fundamental reality" than any other. There is therefore a propulsive purpose accorded to critics: count up the everything, trace out the complexities, caress nuance, feel the vibe, what is connected to what. When everything is complicated and criticism calls itself to the tasks of phenomenological witnessing and empiricist tabulating, the vocation of criticism to make a cut in the swath of experience, to shift registers to a different order of knowing, is abandoned.