Three Poems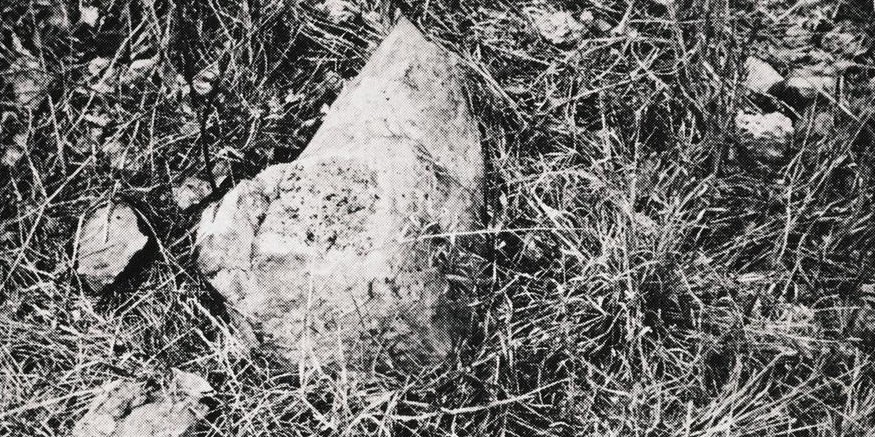 Invitation to a Voyage
this is the hour
of the small ear
& the sea's all a case
of minds.  the splotched
ginkgo leaves attest
nothing more than
dogshat sidewalks.
the ancient dreams
of mariners marooned
in new cities are now
revealed—bacalao
cake, kimchi, an
empanada all on the same
block & sailors
go looking for love
unimpeded not asking
not telling whom they'll meet
in the alleys
& downbeat hotels.
Time arrowed
through me
pinning an obsolete
self unaligned
with my profile
on Facebook
a blazing doubloon
to the mast
OK fern
OK fern
I'm your apprentice
I can now tell you
apart from your
darker sister ferns
whose intricate ridges
overlay your more
regular triangled fans.
Tell me what to do
with my life.
A Situation
Everything bending
elsewhere, summer
longer, winter mud &
the maples escaping
for norther zones . . .
Take it up Old Adam—
everyday the world exists
to be named.
Here's a chair,
a table, grass.
A cricket hums
my Japanese name.
Skyscrapers
are stars.  Rocks.
Those were swell,
seasons.  So strange,
that heaven, that hell.