Two Sonnets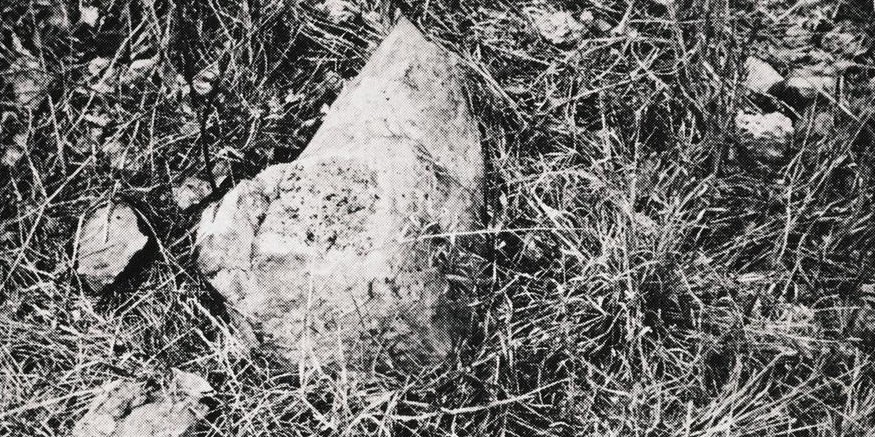 SONNET
The wolf prowls the hills, kills what it kills.
We make our house on stilts to avoid
the firm ground and the loose ground alike.
Sounds of a prophet and the soundlessness
of a hermit as heard from outside
the city's limits is inscribed on the backs
of parking tickets. I sit in the car
searching for anything to write on. Mirror!
Window! Dashboard! Light! I invite the wolf
inside our Chrysler for a ride. Christ,
my wife says when I text her a picture
of the wolf in the passenger's seat (and
I agree). After an hour the wolf
sets me free, leaves, transfigures into these.
SONNET
A bird flies out from the mouth of the tomb's
wound, to the hospital shaped headache
I'm doing this for you. The apartment's
a zoo full of different shaped fish fins,
each denoting a different kind of suffering,
and each depicting the exact arc of
the heart within the heart within the heart.
The wind slams the screen door into fours
as grace which is the word "grace" slips away
between the bare branches of the rain.
I hear that everybody loves the sound
of a train in the distance: sing, sang, sung.
A pain forms at the base of the skull
and then moves to the other side of my mind.