B-Side Modernism: At Emory University, January 23-24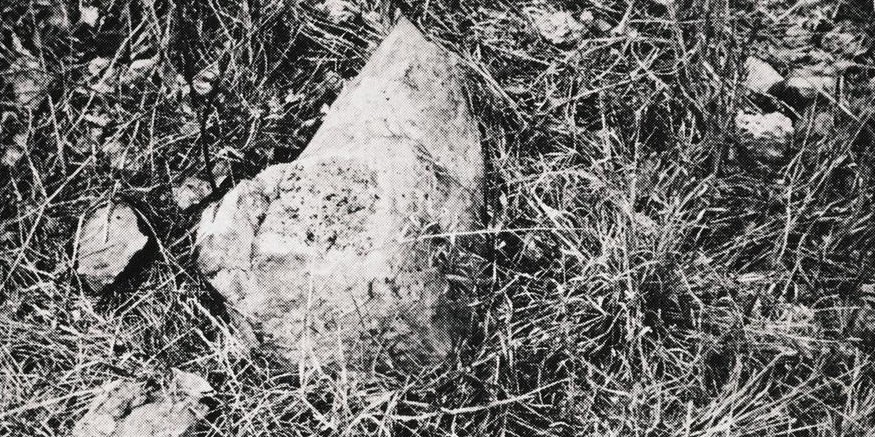 B-Side Modernism is almost here. For more information click on the image below or visit our events page.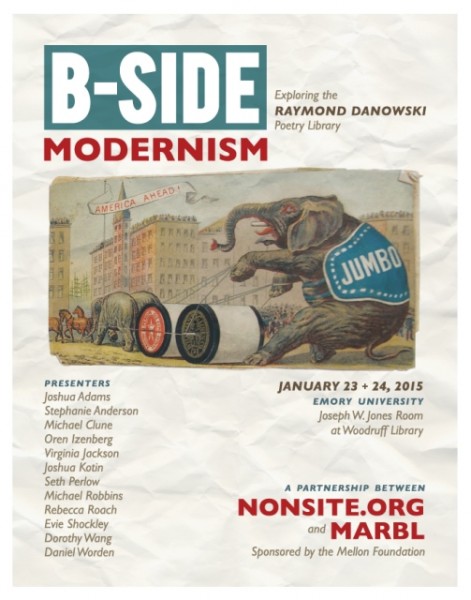 The idea behind "B-Side Modernism" is to consider the work of 20th century poets and artists whose meaning and value have yet to be fully realized. The Raymond Danowski Poetry Library at Emory University is an amazing resource; more than any other collection, it represents the richness and diversity of English language poetry in the 20th century and beyond. For nonsite.org, the collection – and the Mellon Foundation's support of this project – presents a fantastic opportunity, not just to support new scholarly work, but to open up a major archive to meaningful public conversation.